Loading...

Hi
. Welcome to Pi Network Games from Latin America. Download Pi Browser on
App Store
or
Play Store
to watch it working.
A normal Pi wallet address looks like this:
GAABCDEFGHIJKLMNOPQ...
Set your Pi wallet address here and click in Save
(DON'T SEND YOUR PASSPHRASE):

Other developments:


INFO:
Pi, Pi Network and the Pi logo are trademarks of the Pi Community Company.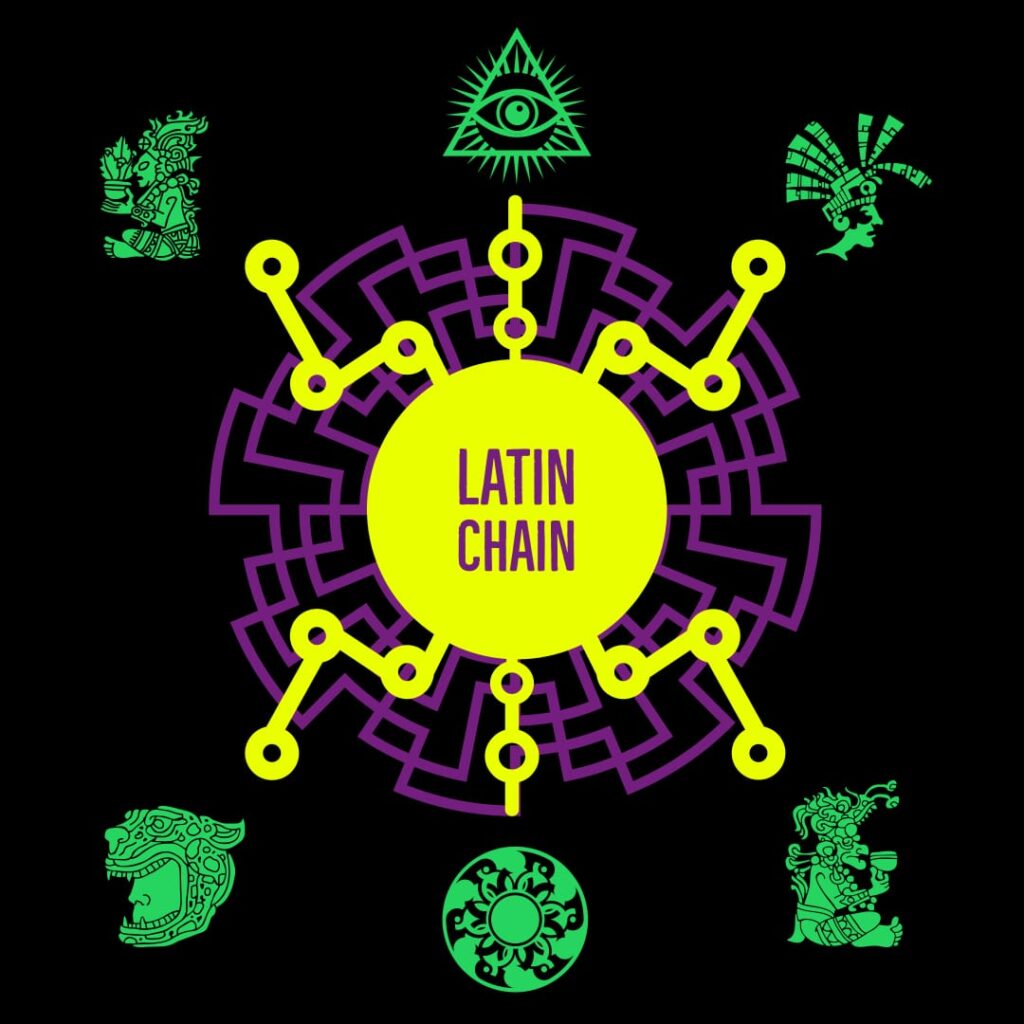 MORE INFO

Video presentation:



Enjoy:



User: --

Status: Access through Pi Browser.

Total points: 0

At:

Points per game: 0